We present the new member of the Mítico family: The Specialty Coffee "Sentimiento Cafetero", a delicious Blend created from small producers and developed by experts in specialty coffees.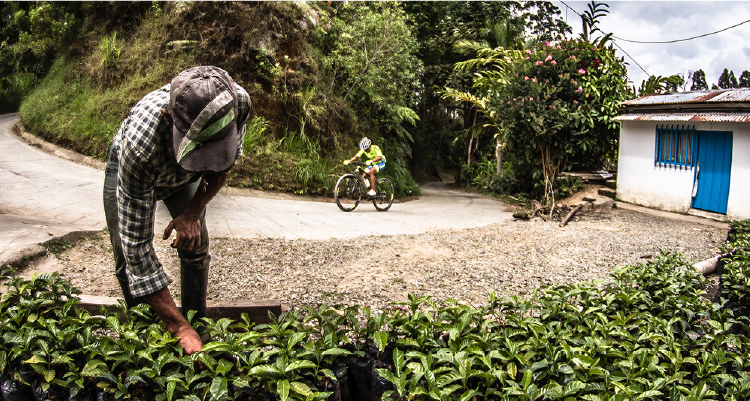 "King of the Mountains" is a pleasant medium roast coffee with delicious notes of nuts, medium acidity and a captivating chocolate fragrance, which, honoring our Slogan "union of two passions", is born not only to sharpen and delight your senses, but also to support a good cause.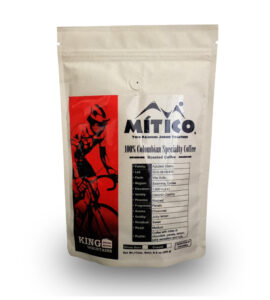 Fragrance: Chocolate
Aroma: Chocolate and nuts
Acidity: Medium
Residual: Prolonged
Roast: Medium
Profile: Coffee with notes of nuts, creamy, Chocolate.