We present the new member of the Mítico family: The Specialty Coffee "Sentimiento Cafetero", a delicious Blend created from small producers and developed by experts in specialty coffees.
When you buy a Mítico "Sentimiento Cafetero" Coffee, you are contributing to the construction of a more dignified society through sports by supporting the "Sentimiento Cafetero" training and strengthening cycling program.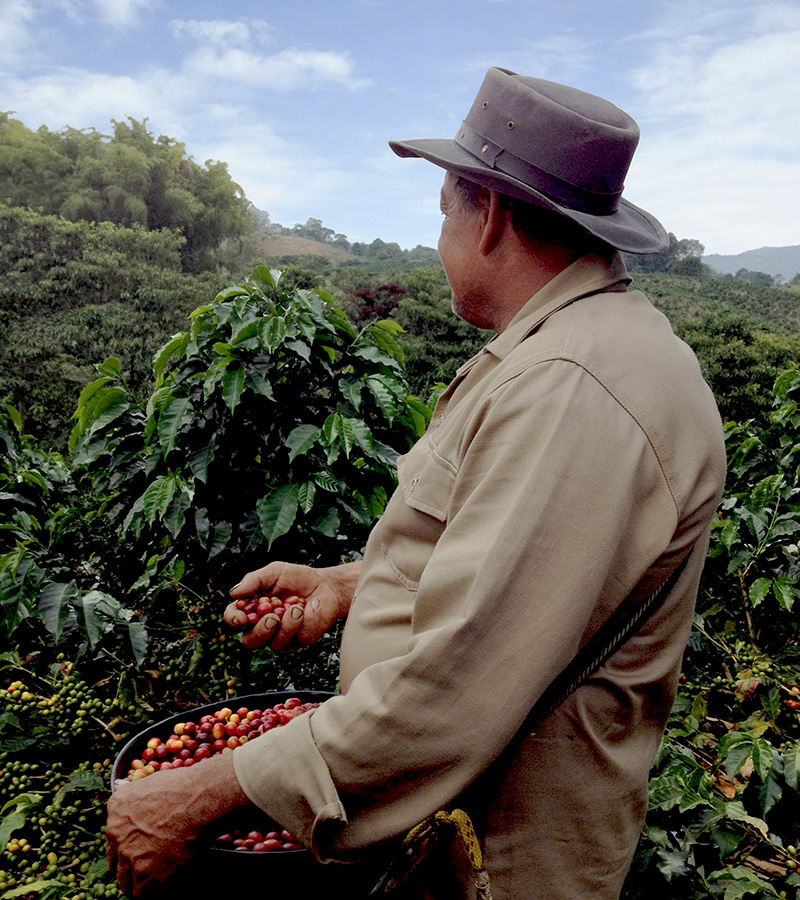 "Sentimiento Cafetero" is a pleasant medium roast coffee with delicious notes of nuts, medium acidity and a captivating chocolate fragrance, which, honoring our Slogan "union of two passions", is born not only to sharpen and delight your senses, but also to support a good cause.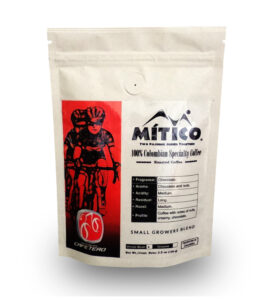 Fragrance: Chocolate
Aroma: Chocolate and nuts
Acidity: Medium
Residual: Prolongado
Roast: Medium
Profile:  Café con notas a frutos secos, cremoso, Chocolate.
Sentimiento Cafetero Project
The "Sentimiento Cafetero" program is committed to providing technical and financial support so that its participants, young cyclists, develop social skills to share with others from respect, solidarity and healthy coexistence. More than forming stars, integral people are formed who, from the enjoyment of physical activity, develop their physical and social capacities, without discouraging the interest in achieving high performance.
We are convinced of the power of sport as a comprehensive training scenario for children and young people where, in addition to promoting their physical development and mental health, they learn about teamwork, solidarity, respect and other fundamental values for coexistence.